Chenghai is a place nearby the sea, where there are gorgeous mountains and rivers. 80% of the territory is plain, the Tropic of Cancer pass through the border. The natural environment of Chenghai is very superior, but the land is narrow with too many people. It is the county (district) with highest population density in China. There are 750,000, people living here in the land of 345 square kilometers. And there is no pillar industry before Reform and Opening, most of the people make a living by farming and fishing. The reason why Chenghai has become a famous hometown of overseas Chinese is that the life is hard to come by, and the land is barren. So they had to leave their hometown and make a living in Southeast Asia.
CNN reported in 2015 that "for decades, China has been the world's toy factory, the large batch of toys are sold to overseas from China. Today, this has not changed, China still accounts for 75% of World's toys production. The "Shantou Daily" published a news —- the president of the Indonesian Toy Association Jiefu Lai led a team to visited Chenghai in the National Day. He said that Chenghai's toys occupied 70% of 1000 containers which are imported from China every month. There are more than 7000 enterprises related to toys design and R&D, mold making, production and processing, printing and packaging, exhibition trade, and cargo transportation in the area of only 378 square kilometers. The employed population more than 120,000, and the industrial chain is highly developed with efficient operation.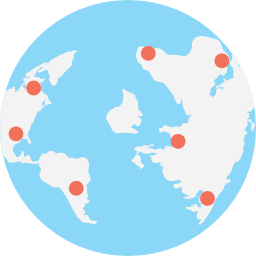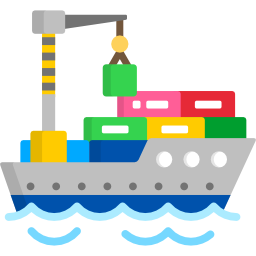 From 2003 to 2016, the toy industry in Chenghai grew at an average annual rate of about 14%, and 70% of its products were exported to more than 140 countries and regions in the world. Chenghai has become a well-known base of toys&gifts production and export.