Everyone wants them to get the best price directly from the REAL China toy manufacturer(not middlemen or agents).
In order to obtain higher cost performance, you will search relevant products on alibaba website first to meet the expected price in your mind, and then spend a lot of time attending various exhibitions to get more quotations. You go through all the toy markets and you will eventually find that even though you have a large number of orders, you still cannot get the cheapest price from Chinese toy wholesalers/manufacturers.
Here are five main reasons why you can't find a real factory in China:
1.you can not find the real toys manufacturers at all in Alibaba
Real manufacturers undoubtedly have relatively low supply prices, but those who open factories often don't understand e-commerce. They need to spend a lot of time to promote and maintain Alibaba's accounts, so factories rarely register Alibaba or maintain websites well; secondly, Alibaba.com is a shared platform, Many manufacturers are reluctant to showcase their products because they are worried that hot-selling products will be copied by their peers. At the same time, many non-factory foreign trade companies often pretend to be factories. It is therefore difficult to distinguish them, let alone find the real manufacturer.
2.Too many factories
Chenghai roughly estimates that there are about 40,000 toy factories, so it is almost impossible to visit all the factories. Naturally, you may only find toy manufacturers through fair, exhibitions, etc. This way you will most likely miss out on a more suitable manufacturer and a lower offer.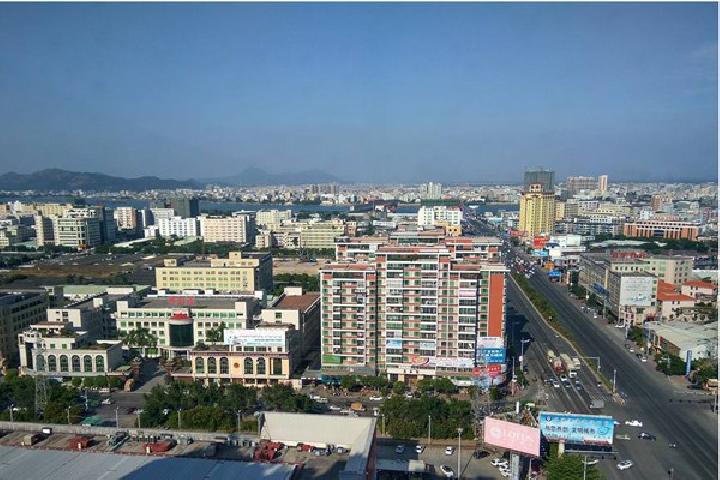 3.Language and culture differences
Most factories now have English translations, but there are fewer manufacturers in Spanish, Portuguese, Arabic, Russian and other languages. Moreover, the expression habits of each country are always more or less different, so there may be ambiguity in communication. If you have a professional native to assist you in communicating with suppliers, it will be much smoother.
4.You are a new customer of the factory
You may need a different toy every time, so you may need to contact a different manufacturer every time. So in most cases, you are a new customer to the factory, they don't know you and they don't know your cooperation. So on the one hand it's going to take a lot of time and on the other hand you may not get the lowest wholesale price.
5.Other issues
Many times when you come to China for wholesale products, you may need more than toys, such as accessories and daily necessities(yiwubuying), or you may need more than one type of toy, so you need to spend quite a lot of time to find the right manufacturer. Also, if you don't buy enough, the manufacturer won't offer the product or will raise the price. So when you're looking for multiple products it's hard to find a company that has the right price and the right product.
We(shantouchinatoys.com) can solve all the above problems, because we have nearly 15 years of import and export experience.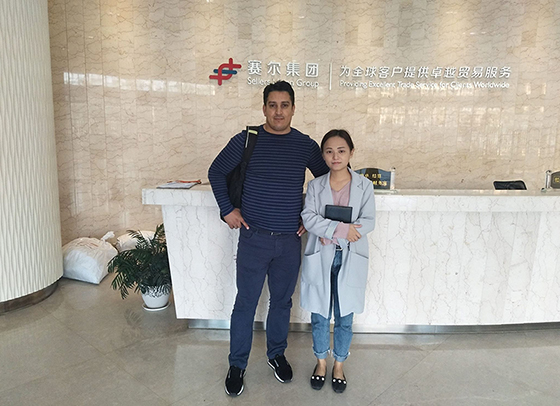 1.We are familiar with the market and can quickly match suppliers for you.
2.We have long – term cooperation with many manufacturers, you can obtain more favorable prices.
3.We will provide one-stop service: interpreter, product sourcing, exhibition invitation, product inspection, shipment.
Of course, we are not only the wholesale agent of toys, if you have other requirements can also tell us.
Anyway, wish you a pleasant trip to China, and look forward to our cooperation.